AKC Beagle
Beagle Puppies
Beagle Puppy
Champion Beagle
Beagle breeder
Beagle Puppies
Beagle Puppy
Champion Beagle
for sale in Oklahoma
for sale in California
for sale in Louisiana
for sale in Arizona
for sale in Georgia
for sale in New York
for sale in Kansas
for sale in Colorado
Beagle breeders in Texas
Beagle breeders in Oklahoma
Beagle breeders in Colorado
Beagle breeders in Louisiana
Beagle breeders in Arizona
Beagle breeders in Georgia
Beagle breeders in New York
Beagle breeders in Kansas
We raise high quality AKC Registered Beagle Puppies
K9Kompanions Beagle Puppies
K9Kompanion - Beagle Puppies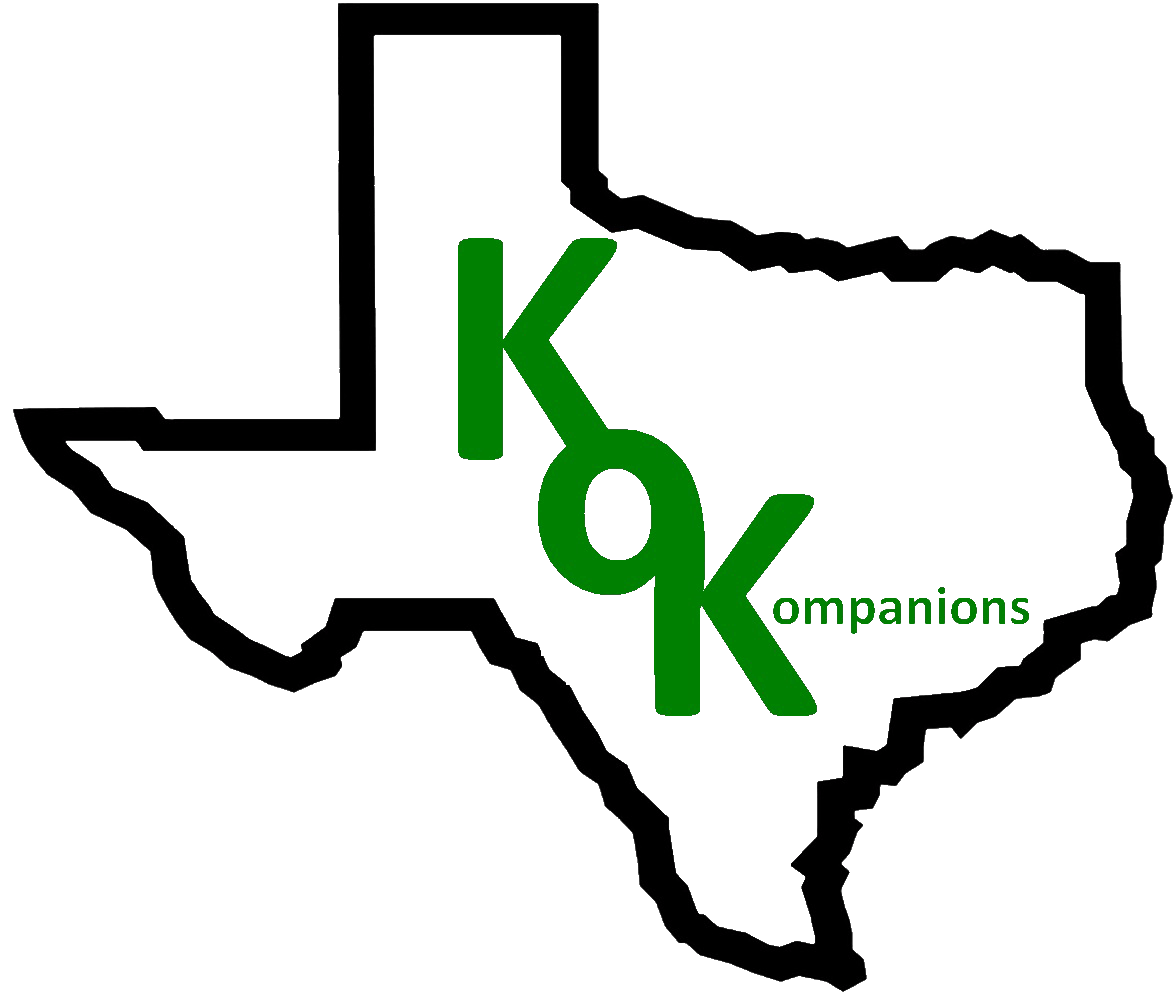 k9kompanions



Quality Beagles
Healthy, Conforming, Loved
Tour of
K9Kompanions
Welcome to KanD Acres, Home of K9Kompanions. Our mission is to provide Healthy, Quality Pedigrees,, Outstanding Temperament AKC Registered Beagles raised with Love and Care, to be cherished as life long family companions.

We do this by extensive Health testing and tracking, 70+% Champion in our Pedigrees, Best In Class Socialization and a great Place. We believe our environment contributes to a well rounded pet. When you are buying a new pet, we strongly encourage you to visit the facility in which they were raised.
​
You are always welcome to visit us at K9Kompanions.
​
COVID-19 Update: If you are interested in a virtual tour, let us know and we can schedule an appointment.
Welcome to KanD Acres
As you come to our Farm, you will be greeted with a sign of Texas with our address. Welcome to KanD Acres, Home of K9Kompanions.
This is the "Beagle Barn", where most of our Beagle's stay. There are four pens that make up ~2,500 sq' (about the size of an average house). It connects to our front yard, almost an acre, giving our Beags a spacious place to run.
The Beagle Barn
Front Yard
This is our main yard, which most Beagles run. It is almost an acre and spans across the front of our house and the pond. It offers outstanding vistas for our Beagles viewing.
Infirmary
This is where we birth all our litters, it is just off our bedroom, where we can monitor young moms and their pups very closely. We also use this as our Hospital.
KanD Acres
(aka. Candy Acres)
Once you turn up our driveway, you will see an old barn, which was part of the original homestead (I wonder if they raised Beagles?). Across the pond is our home.
Inside the Beagle Barn
Inside the Beagle Barn is 200 sq' (about the size of a large bedroom), insulated, heated and cooled, with wrap-around porch for Beagling pleasure.
Farm Yard
This is our second largest yard, almost 1/2 acre. The Beags enjoy running around the silos, chicken coop, and raised beds.
The Nursery
Once the pups are 3-4 weeks old, we move them to the Nursery. This way they have much more room allowing the mom to take breaks as needed
... And the Beagles;
We are blessed to have an outstanding place where we can let them out so they can run the property. Here are some shots of them exploring and playing around the Farm. Hope you enjoy as much as we do...
K9K_7699

_DSC9952

_DSC0514

K9K_7309-2

K9K_7451-2

Beags and Cats #1

IMG_1598

KND_6120

_DSC0418

Tuckered out...

Sir Elliot

Sarah and Sadie

Sally and Misty

Laid Out

A couple of cute Beagle Puppies!

Pups running Wild

A bunch of Beagle Puppies

Runnin' the fence

Beagle Puppies Running...

Elliot running the pond

Look hard... You can see him just above the ducks...

Elliot helping on the tractor

Elliot helping in the Barn

Elliot and Misty

Sarah and Sadie Chillin'