Update: 13-Jul-2021



Dennis' health has been worse than usual
and we are struggling with staffing issues

Please know, our communications is not to the
standard we aspire and appreciate your patience and understanding while going through this difficult time.
K9Kompanion - Beagle Puppies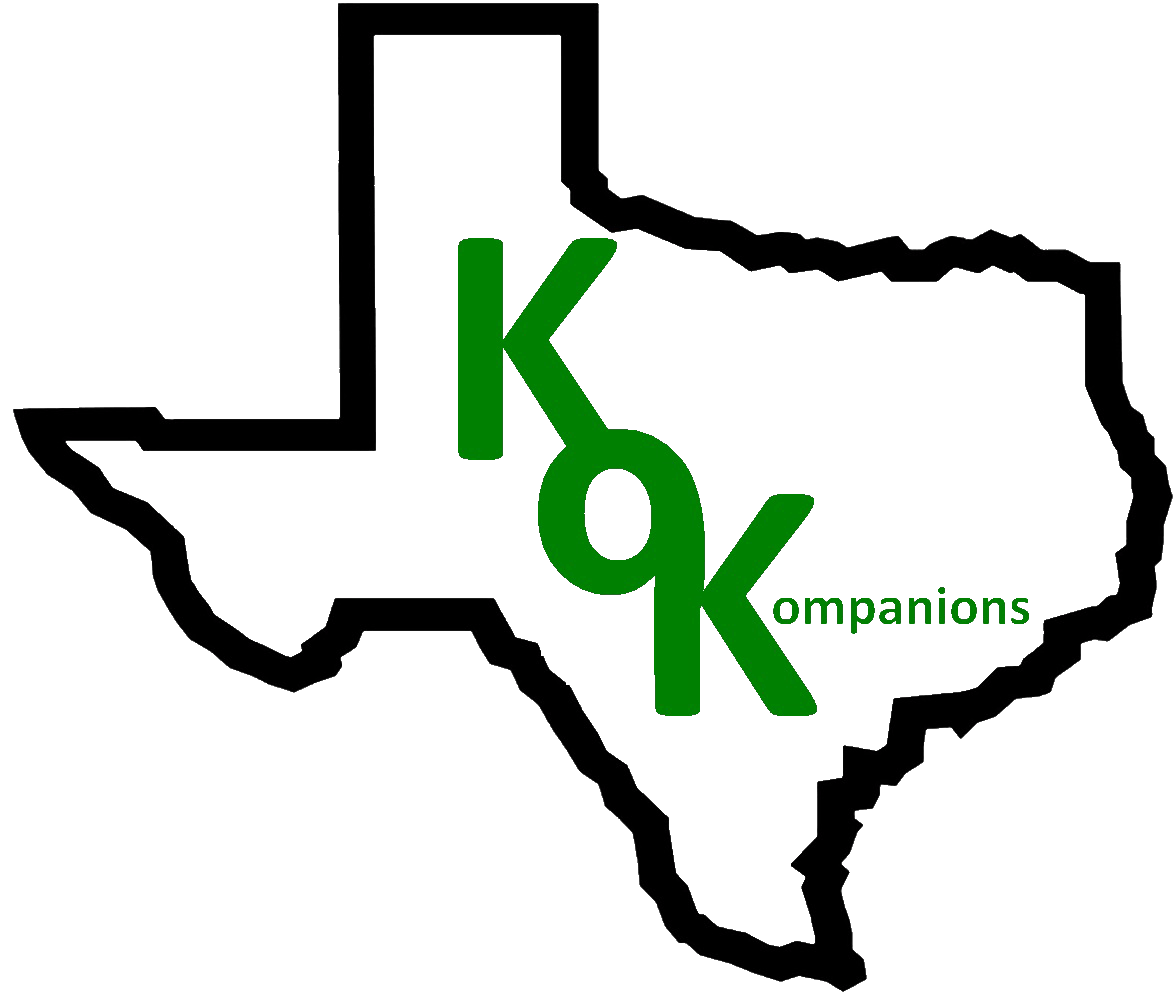 k9kompanions



Quality Beagles
Healthy, Conforming, Loved
AKC Beagle
Beagle Puppies
Beagle Puppy
Champion Beagle
Beagle breeder
Beagle Puppies
Beagle Puppy
Champion Beagle
for sale in Oklahoma
for sale in California
for sale in Louisiana
for sale in Arizona
for sale in Georgia
for sale in New York
for sale in Kansas
for sale in Colorado
Beagle breeders in Texas
Beagle breeders in Oklahoma
Beagle breeders in Colorado
Beagle breeders in Louisiana
Beagle breeders in Arizona
Beagle breeders in Georgia
Beagle breeders in New York
Beagle breeders in Kansas
We raise high quality AKC Registered Beagle Puppies
K9Kompanions Beagle Puppies
Weight: 28lbs
Height: 14.00"

Elliot is a an AKC Champion. He comes from a long line of Champions, with his Sire and Dam, grandparents and great grandparents are also AKC Champions. His Materal Grandsire was the "Peoples Choice" Beagle of the year, multiple Group winner and BISS. Elliott's Dam is also a multiple Group placer. His paternal Grand Dam was out of litter of 5 champions. He has a lot of show attitude and free stacks in the show ring. He has a big side gait and enjoys the show with not a shy bone in his body. Beyond his Champion Bloodlines, he is a wonderful pet. He loves playing with the other dogs, enjoys tracking down scents around the farm and ocassionally likes to give the ducks and squirrels a run for their money.
| Running the Farm | Pedigree.JPG | Out for a run on a cool morning |
| --- | --- | --- |
| Just love his stance! | In Front of House | Chasing Ducks |
| Helping Dad on the Tractor | Always the Champion | Out Hunting |