Update: 13-Jul-2021



Dennis' health has been worse than usual
and we are struggling with staffing issues

Please know, our communications is not to the
standard we aspire and appreciate your patience and understanding while going through this difficult time.
K9Kompanion - Beagle Puppies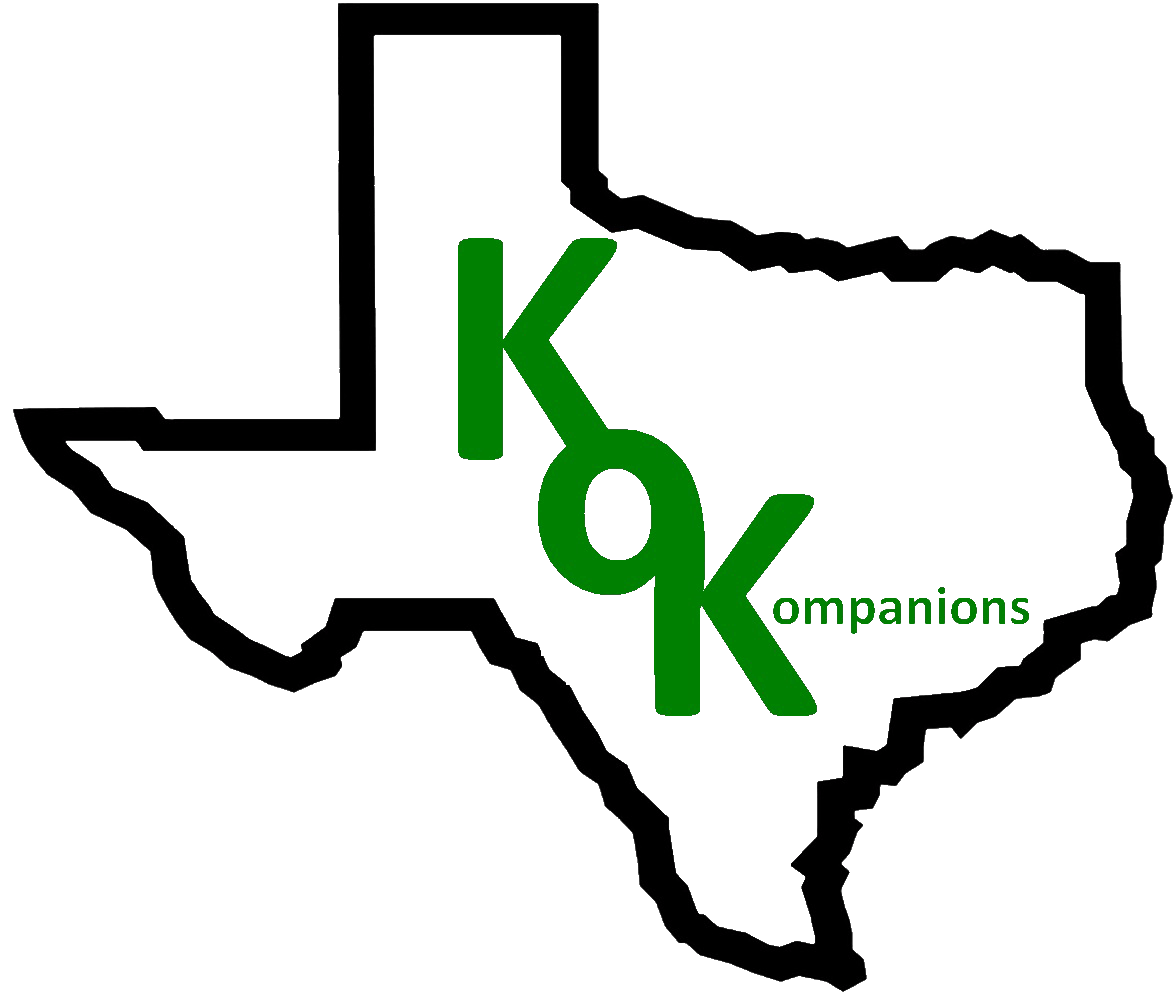 k9kompanions



Quality Beagles
Healthy, Conforming, Loved
AKC Beagle
Beagle Puppies
Beagle Puppy
Champion Beagle
Beagle breeder
Beagle Puppies
Beagle Puppy
Champion Beagle
for sale in Oklahoma
for sale in California
for sale in Louisiana
for sale in Arizona
for sale in Georgia
for sale in New York
for sale in Kansas
for sale in Colorado
Beagle breeders in Texas
Beagle breeders in Oklahoma
Beagle breeders in Colorado
Beagle breeders in Louisiana
Beagle breeders in Arizona
Beagle breeders in Georgia
Beagle breeders in New York
Beagle breeders in Kansas
We raise high quality AKC Registered Beagle Puppies
K9Kompanions Beagle Puppies
DFW Beagle Buddies: Mom and pups available
​
See Abbey Road and the Beagles!
​
If you'd like to be considered for adoption, please apply at www.dfwbeaglebuddies.org/adopt!
​
​
​
​
​
​
​
​
​
​
​
​
​
​
​
​
​
​
​
​
​
​
​
k9kompanions is not affiliated with DFW Beagle Buddies. We do contribute to and support their cause.
​
​
*** Rescue Female Dog Available to Good Home ***
​
Raising Beagles has its responsibility beyond those we raise. We believe it incumbent for us to give back and care for Beagles (and other dogs) that are not so fortunate.
​
Clifford "The Big Red Dog" is such a girl who is not that fortunate.
She was found abandoned around our area in October.
​
We have exhausted searching for her home and now offering her for adoption.
​
We believe Clifford is about a year old. She weighs about 40lbs and believe a mix with Lacy Dog and possibly pit.
​
She is an intelligent and very loving girl, full of energy. She has been Vet checked, up to date on worming, shots, and has been microchipped. We have had her spayed and she is potty trained.
​
Anyone interested, please let us know. We will do a family fitness evaluation to ensure she only goes to the best of homes. Like any of the Beagles we raise, we will always take her back, no matter the circumstances.