AKC Beagle
Beagle Puppies
Beagle Puppy
Champion Beagle
Beagle breeder
Beagle Puppies
Beagle Puppy
Champion Beagle
for sale in Oklahoma
for sale in California
for sale in Louisiana
for sale in Arizona
for sale in Georgia
for sale in New York
for sale in Kansas
for sale in Colorado
Beagle breeders in Texas
Beagle breeders in Oklahoma
Beagle breeders in Colorado
Beagle breeders in Louisiana
Beagle breeders in Arizona
Beagle breeders in Georgia
Beagle breeders in New York
Beagle breeders in Kansas
We raise high quality AKC Registered Beagle Puppies
K9Kompanions Beagle Puppies
K9Kompanion - Beagle Puppies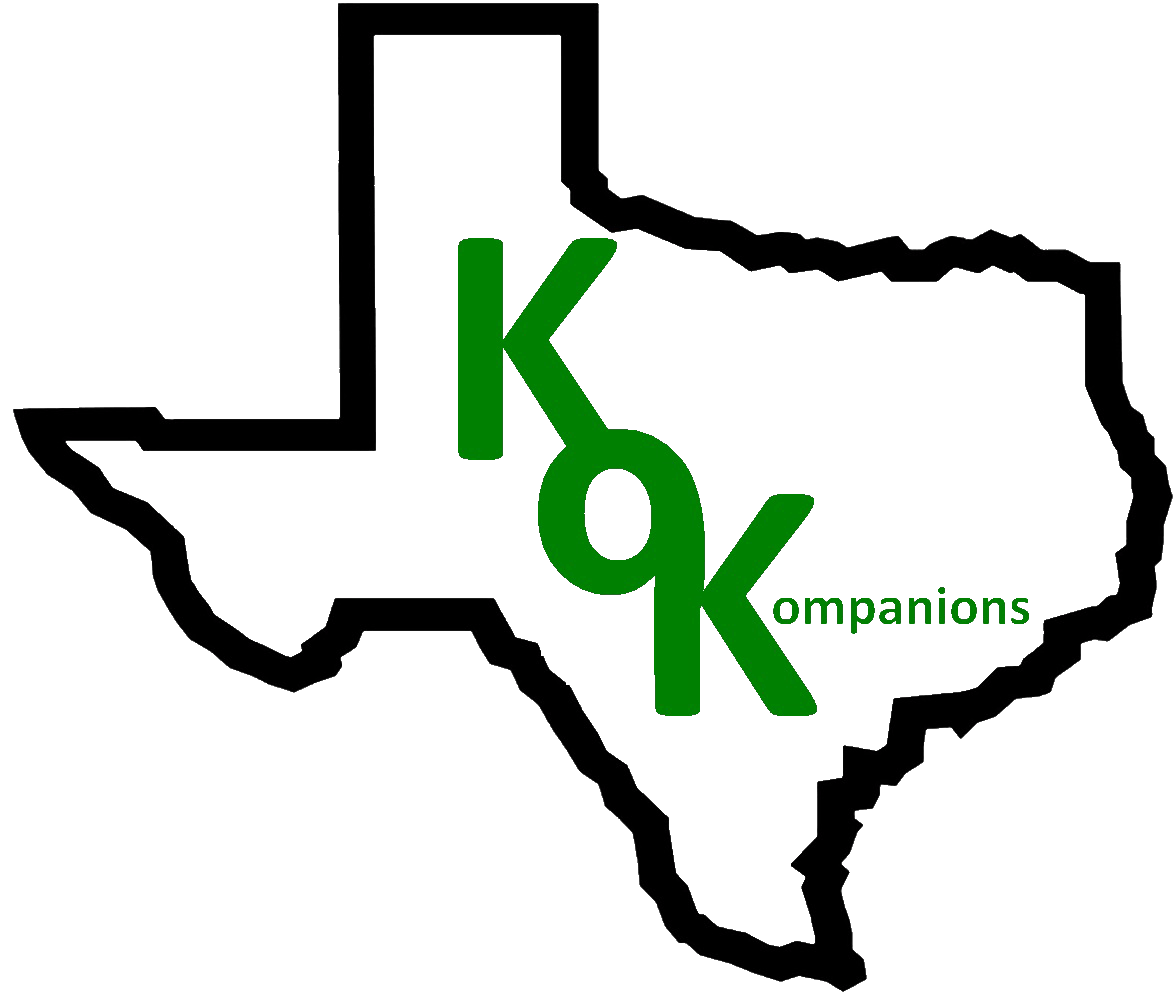 k9kompanions



Quality Beagles
Healthy, Conforming, Loved
When we have pups available, we will solicit interest in order of
the waiting list.

We provide a "Litter Blog", with information on the mother,
father, and general characteristics of the puppies

If you are interested, then we ask for $400 to reserve.


If you are not interested in a pup from that litter, you can stay on our wait list and will be offered pups from future litters.


If we will be transporting the puppy, we need to know by the fourth week after birth. We can typically deliver to an airport in most areas of the US for $440.00.


Around 4-5 weeks, we start the selection process offering based on the selection order above.

Typically, the selection process is pictures, videos and questions handled through email, we are very open to farm visits.

Once you pick your pup, we put a colored collar on them so you can see them in the blog.


At 6 weeks, we schedule times and send out calendar invites for pickup. At this time, we request final payment as we cannot let pups go without cleared funds


After 8-9 weeks the pups are ready to go home.