Update: 13-Jul-2021



Dennis' health has been worse than usual
and we are struggling with staffing issues

Please know, our communications is not to the
standard we aspire and appreciate your patience and understanding while going through this difficult time.
K9Kompanion - Beagle Puppies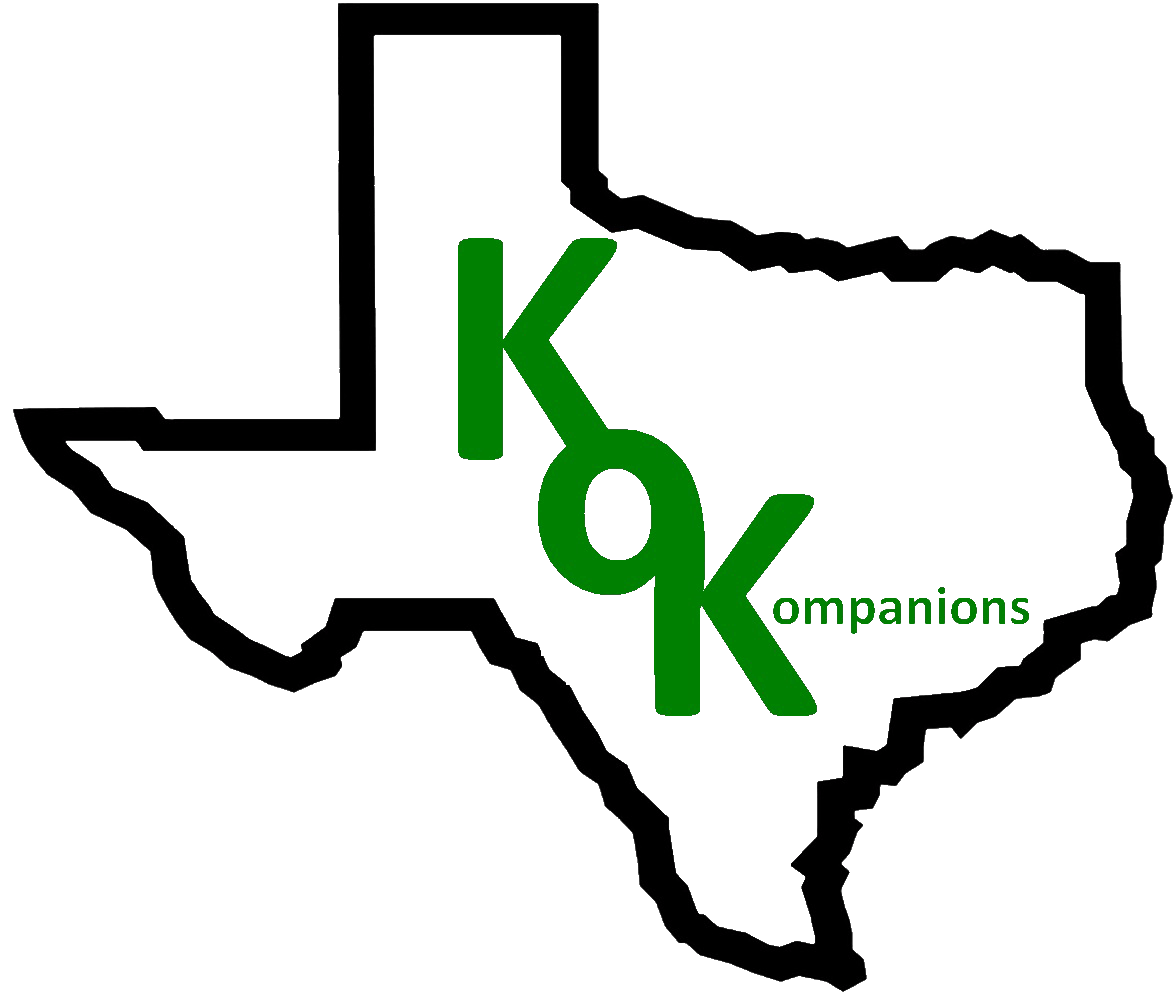 k9kompanions



Quality Beagles
Healthy, Conforming, Loved
AKC Beagle
Beagle Puppies
Beagle Puppy
Champion Beagle
Beagle breeder
Beagle Puppies
Beagle Puppy
Champion Beagle
for sale in Oklahoma
for sale in California
for sale in Louisiana
for sale in Arizona
for sale in Georgia
for sale in New York
for sale in Kansas
for sale in Colorado
Beagle breeders in Texas
Beagle breeders in Oklahoma
Beagle breeders in Colorado
Beagle breeders in Louisiana
Beagle breeders in Arizona
Beagle breeders in Georgia
Beagle breeders in New York
Beagle breeders in Kansas
We raise high quality AKC Registered Beagle Puppies
K9Kompanions Beagle Puppies
Life's Abundance Dog Food
At k9kompanions, we seek continuous improvement in every aspect of our program, including nutrition. We have shied away from big box commercial pet food brands, preferring homegrown and reliable businesses that care about the product they are putting out, and the beloved pets that are consuming it. Too often these commercial brands end up outsourcing and cheapening their ingredients (especially the types of protein–replacing them with legumes which are not species-appropriate for canines) to increase the bottom line. In such business, we are weary of non-digestible fillers, GMO's, phytoestrogens and animal by-products, as well as the constant worry about new recalls and reports of contamination. We believe that what goes into your pet's body, is at the core of their overall health.
Our Choice
As responsible breeders, we had to make a critical choice in foods, when considering the specific dietary needs of the breeds. Like many breeds, Beagles are extremely sensitive to various food allergies; it has become increasingly important for us to educate our clients and save their pets from the devastating disappointments of a sub-par diet.
Balanced - All Life Stage Dog Food
We also know that what goes into your pet's body, is at the core of their overall health. Dogs are not meant to consume corn, soy, high amounts of legume proteins, or tons of grains. And many breeds (including our Beagles) "can" have wheat sensitivities which can lead to itchiness, shedding, and hot spots. So we've selected Life's Abundance Dog food for this reason. There is a grain-free formula available if you prefer that, but in OUR Beagles, we have seen them do wonderfully on the "All Life Stages" formula.
Life's Abundance means Quality
With veterinarian Dr. Jane Bicks as the pet product formulator, Life's Abundance was founded almost 20 years ago. Life's Abundance All Life Stage Dog Food also contains important pre and probiotics that aid in your dog's overall gut health and digestion. These key ingredients, including several other needed vitamins, also support your dog's overall immune system. This food is one of only two I know of that have never had a recall, nor stooped to using the latest cheap ingredients as so many other premium kibbles have in the past couple of years. The fact they are shipped fresh means they do not sit on store shelves, hot warehouses or on trucks–so the risk of rancid, toxic food is eliminated.
More about Life's Abundance
Excerpt from Life's Abundance Website; "At Life's Abundance, we make healthy living easier with products that are inspired by nature and informed by science. With a focus on safety, it is our commitment to use as many natural ingredients as possible, to ensure our product's quality and efficacy, and to back it up with first-class customer service."
Super growth foods are not recommended for Beagles, as they can lend themselves to overgrowth and contribute to joint problems. Protein levels are suitable for either puppies or adult dogs. This food will not give your pup runny stool like many high protein puppy foods. Do not feed puppy chow, or super growth puppy foods, we feed a food that is an All-Life Stage formula and will be just fine for the growth of your pup.
This is very important! Keep your puppy on Life's Abundance Dog food to provide a smooth transition to your new surroundings, as he/she has been on this food at our kennel before leaving here. Changing foods can cause abdominal, intestinal, and emotional stress.
We will have some of this food available at the time you pick up your pup, so you do not need to pick any food up before you come. In fact, if you wait until you get here, we can show you how to get some deep discounts on this food. We can also give you a form to fill out for "auto-ship" so you will conveniently have food on hand at all times and don't have to worry about running out or planning a week ahead to place an order. (you'll save up to 20% if you use their "Auto-ship" option!!)
If you want to order ahead of time, please use the link at the bottom of this page, so you can receive the same specials and quantity discounts that I am entitled to as a breeder. This food is only available through breeders and veterinarians, but as our client, we'd love for YOU to be able to benefit from our special discounts as well.
Many people ask me about cost. Its a great question, but even though this food is reasonably priced for the high quality, it is actually more nutrient-dense than others, so you feed LESS, which means your price per pound and price per FEEDING goes down! For instance, if you are feeding 1 cup of another kibble, you'd typically be feeding half to 3/4ths cups of Life's Abundance. It only takes some simple math to realize the savings. (see chart at bottom of page for some price comparisons)
Since SO many people ask what kibble we use and recommend, I thought I'd also add this chart below so you can compare foods:
(Click on chart to Enlarge)