Update: 13-Jul-2021



Dennis' health has been worse than usual
and we are struggling with staffing issues

Please know, our communications is not to the
standard we aspire and appreciate your patience and understanding while going through this difficult time.
K9Kompanion - Beagle Puppies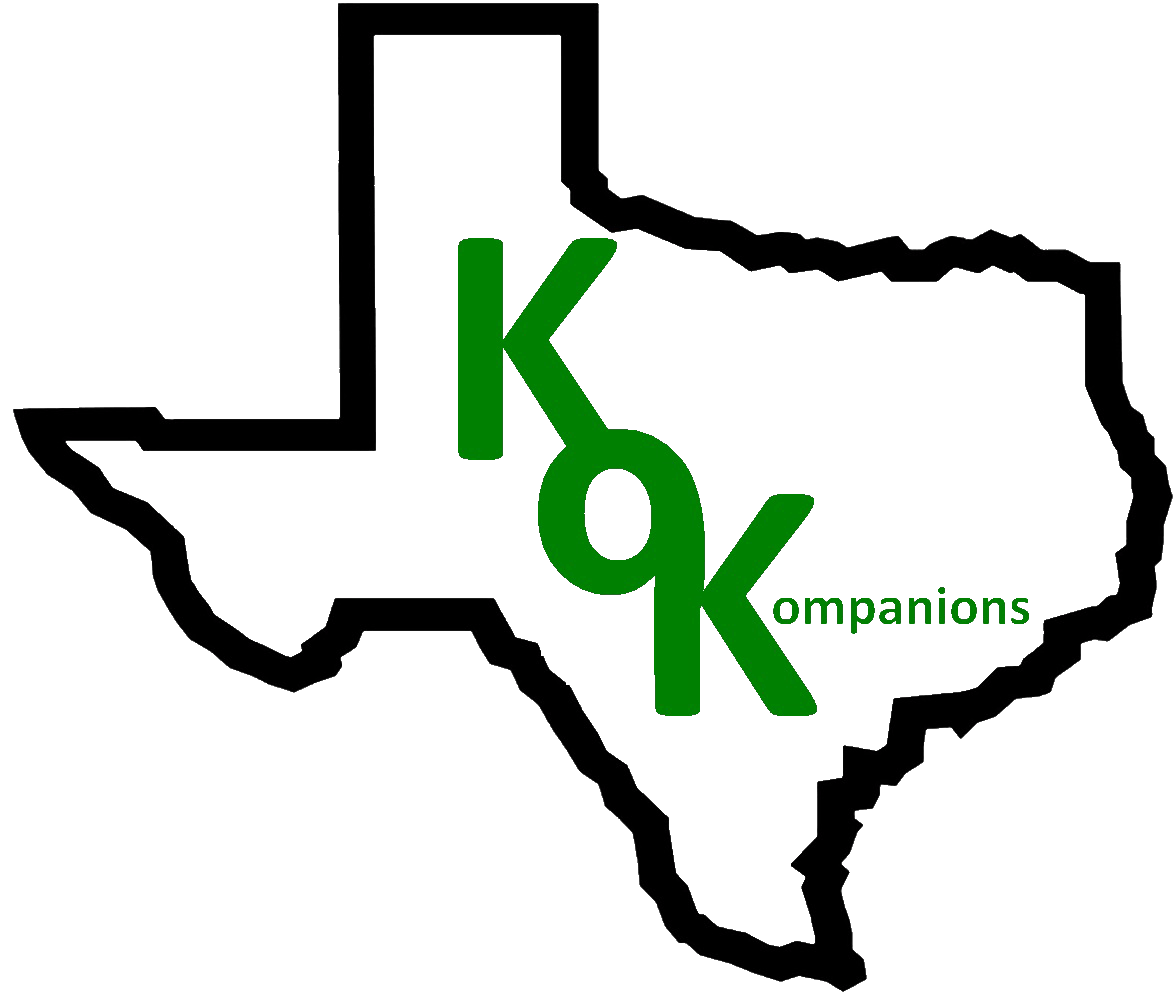 k9kompanions



Quality Beagles
Healthy, Conforming, Loved
AKC Beagle
Beagle Puppies
Beagle Puppy
Champion Beagle
Beagle breeder
Beagle Puppies
Beagle Puppy
Champion Beagle
for sale in Oklahoma
for sale in California
for sale in Louisiana
for sale in Arizona
for sale in Georgia
for sale in New York
for sale in Kansas
for sale in Colorado
Beagle breeders in Texas
Beagle breeders in Oklahoma
Beagle breeders in Colorado
Beagle breeders in Louisiana
Beagle breeders in Arizona
Beagle breeders in Georgia
Beagle breeders in New York
Beagle breeders in Kansas
We raise high quality AKC Registered Beagle Puppies
K9Kompanions Beagle Puppies
Weight: 26lbs
Height: 13.25"

Sally is AKC registered coming from a long line of AKC Champions, including both her mother and father. She is even related to Miss P, whose father is Sally's great grandfather. She one of our best personality Beagles, no one sees her that doesn't' fall in love with her. She is a good natured fun loving girl, who enjoys helping out on the farm. When are working around the place, she is always right there beside us. She always comes when called, and just loves getting a hot dog treat as a reward. Her favorite pastime is playing with our pups when we have them and of course our cats.
Sally

Sally by the pond

Sally and one of our cats playing

Pedigree - Sally

Sleeping on the staircase

On a scent

Burrr... It is Cold!!!