Update: 13-Jul-2021



Dennis' health has been worse than usual
and we are struggling with staffing issues

Please know, our communications is not to the
standard we aspire and appreciate your patience and understanding while going through this difficult time.
K9Kompanion - Beagle Puppies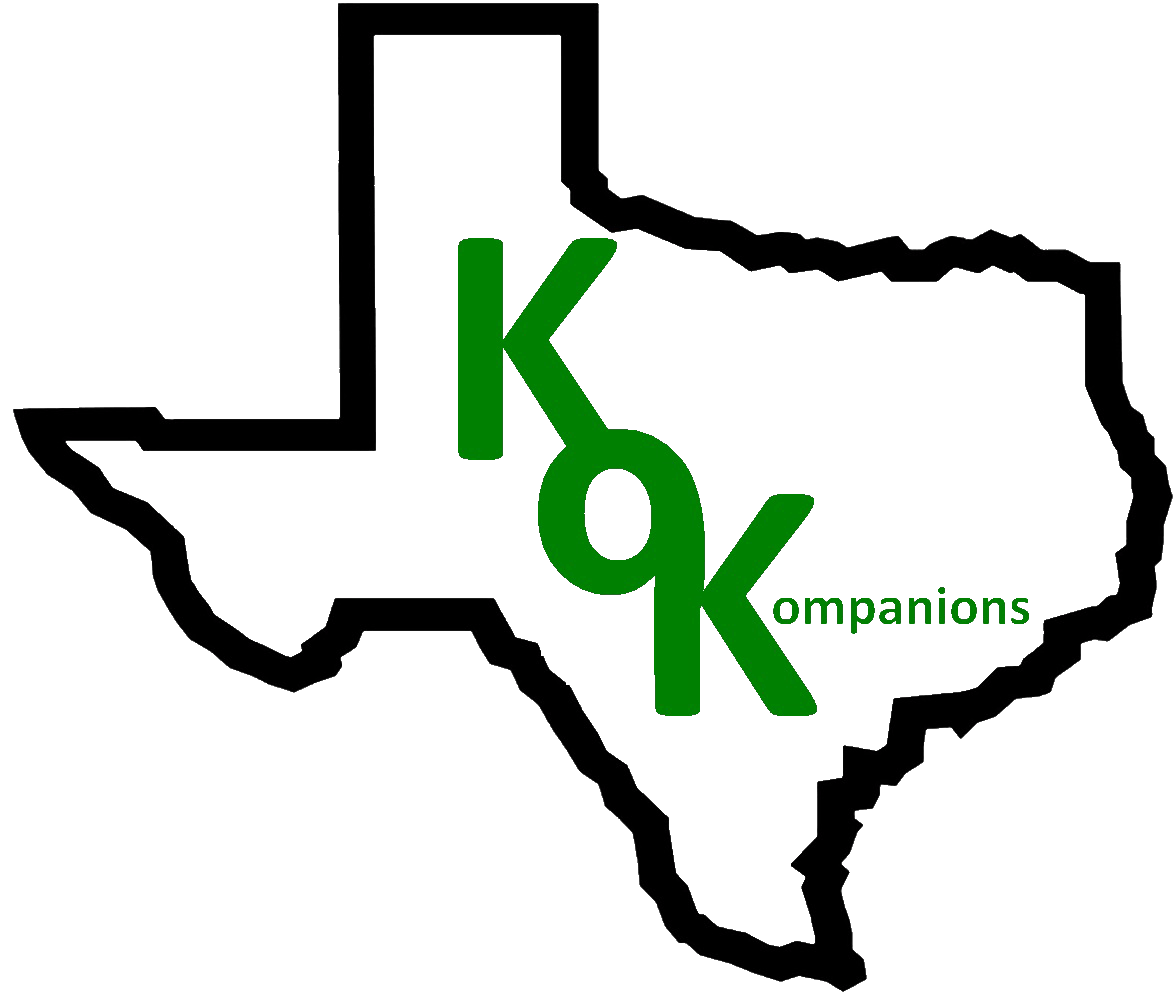 k9kompanions



Quality Beagles
Healthy, Conforming, Loved
AKC Beagle
Beagle Puppies
Beagle Puppy
Champion Beagle
Beagle breeder
Beagle Puppies
Beagle Puppy
Champion Beagle
for sale in Oklahoma
for sale in California
for sale in Louisiana
for sale in Arizona
for sale in Georgia
for sale in New York
for sale in Kansas
for sale in Colorado
Beagle breeders in Texas
Beagle breeders in Oklahoma
Beagle breeders in Colorado
Beagle breeders in Louisiana
Beagle breeders in Arizona
Beagle breeders in Georgia
Beagle breeders in New York
Beagle breeders in Kansas
We raise high quality AKC Registered Beagle Puppies
K9Kompanions Beagle Puppies
Weight: 22lbs
Height: 13.75"
Erika being AKC sired has good conformation (how well they conform to breed standard). Her mom is Emmie, which we just love her line. They all have good conformation and what we think are some of the best personalities, making her a great companion Beagle. Erika loves running and checking out the farm. One of her favorite places is our brush pile, which has made home for several rabbits. When the day is done, she enjoys sitting with the family relaxing.
Erika.jpg

Erika running.JPG

Erika on the run.JPG

Erika, got the cat.JPG

IMG_3961.JPG