AKC Beagle
Beagle Puppies
Beagle Puppy
Champion Beagle
Beagle breeder
Beagle Puppies
Beagle Puppy
Champion Beagle
for sale in Oklahoma
for sale in California
for sale in Louisiana
for sale in Arizona
for sale in Georgia
for sale in New York
for sale in Kansas
for sale in Colorado
Beagle breeders in Texas
Beagle breeders in Oklahoma
Beagle breeders in Colorado
Beagle breeders in Louisiana
Beagle breeders in Arizona
Beagle breeders in Georgia
Beagle breeders in New York
Beagle breeders in Kansas
We raise high quality AKC Registered Beagle Puppies
K9Kompanions Beagle Puppies
K9Kompanion - Beagle Puppies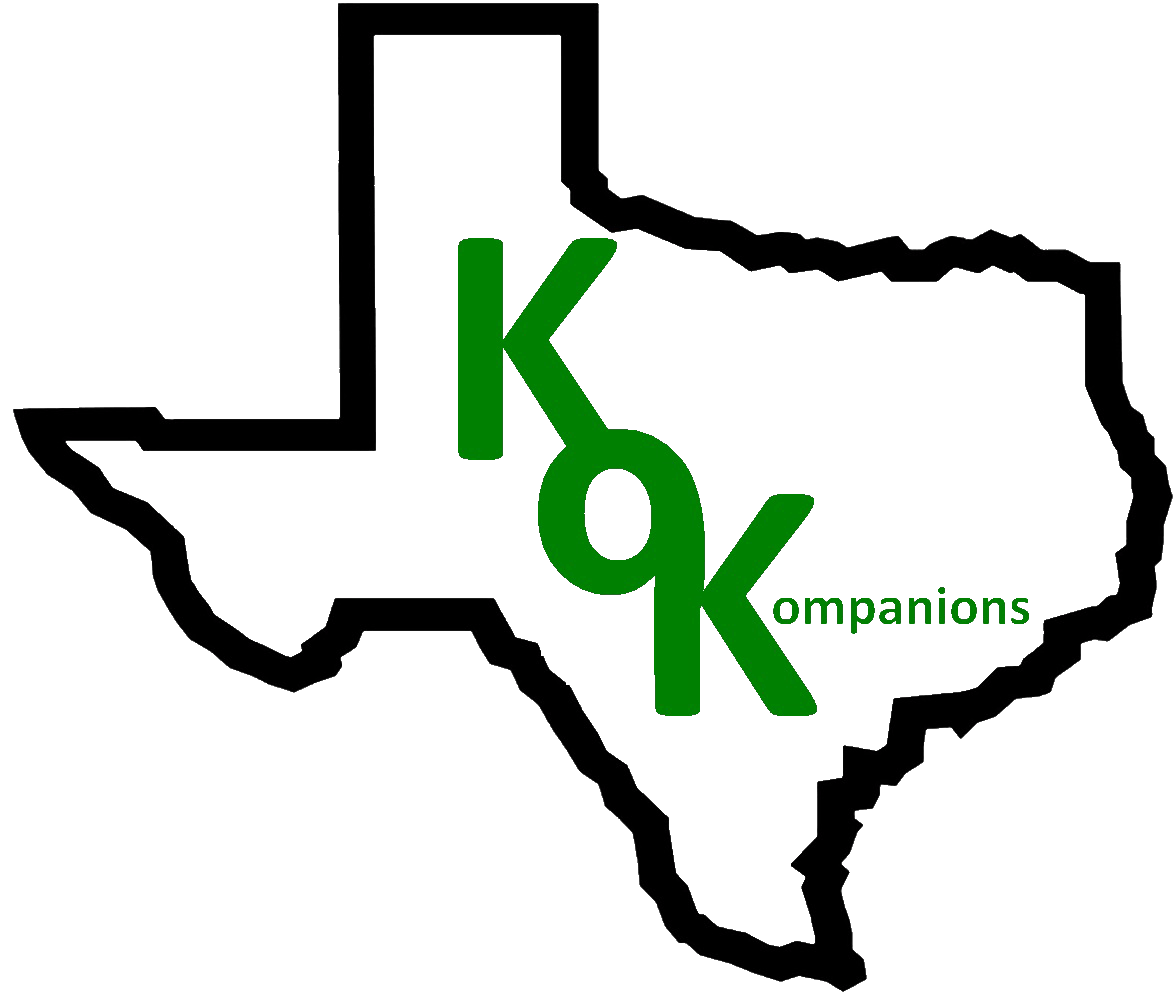 k9kompanions



Quality Beagles
Healthy, Conforming, Loved
Weight: 28lbs
Height: 14.75"
Abbie just loves running the Farm. She has the greatest sense of adventure and really enjoys finding all the scents she can find and there are a lot of places to pique a Beagles keen sense of smell on the farm. She loves to follow her nose and sometimes leads her farther away than we would like, fortunately she is a good listener and comes when she is called. She is also one of our most laid back dogs and loves to lounge around the house, sometimes even when everyone else is working.
Lady Abbie

Abbie in the Background

Pretty Girl

Abbie and pup running the farm

Wondering the Farm

What...

Taking a Nap

Doing Good...