AKC Beagle
Beagle Puppies
Beagle Puppy
Champion Beagle
Beagle breeder
Beagle Puppies
Beagle Puppy
Champion Beagle
for sale in Oklahoma
for sale in California
for sale in Louisiana
for sale in Arizona
for sale in Georgia
for sale in New York
for sale in Kansas
for sale in Colorado
Beagle breeders in Texas
Beagle breeders in Oklahoma
Beagle breeders in Colorado
Beagle breeders in Louisiana
Beagle breeders in Arizona
Beagle breeders in Georgia
Beagle breeders in New York
Beagle breeders in Kansas
We raise high quality AKC Registered Beagle Puppies
K9Kompanions Beagle Puppies
K9Kompanion - Beagle Puppies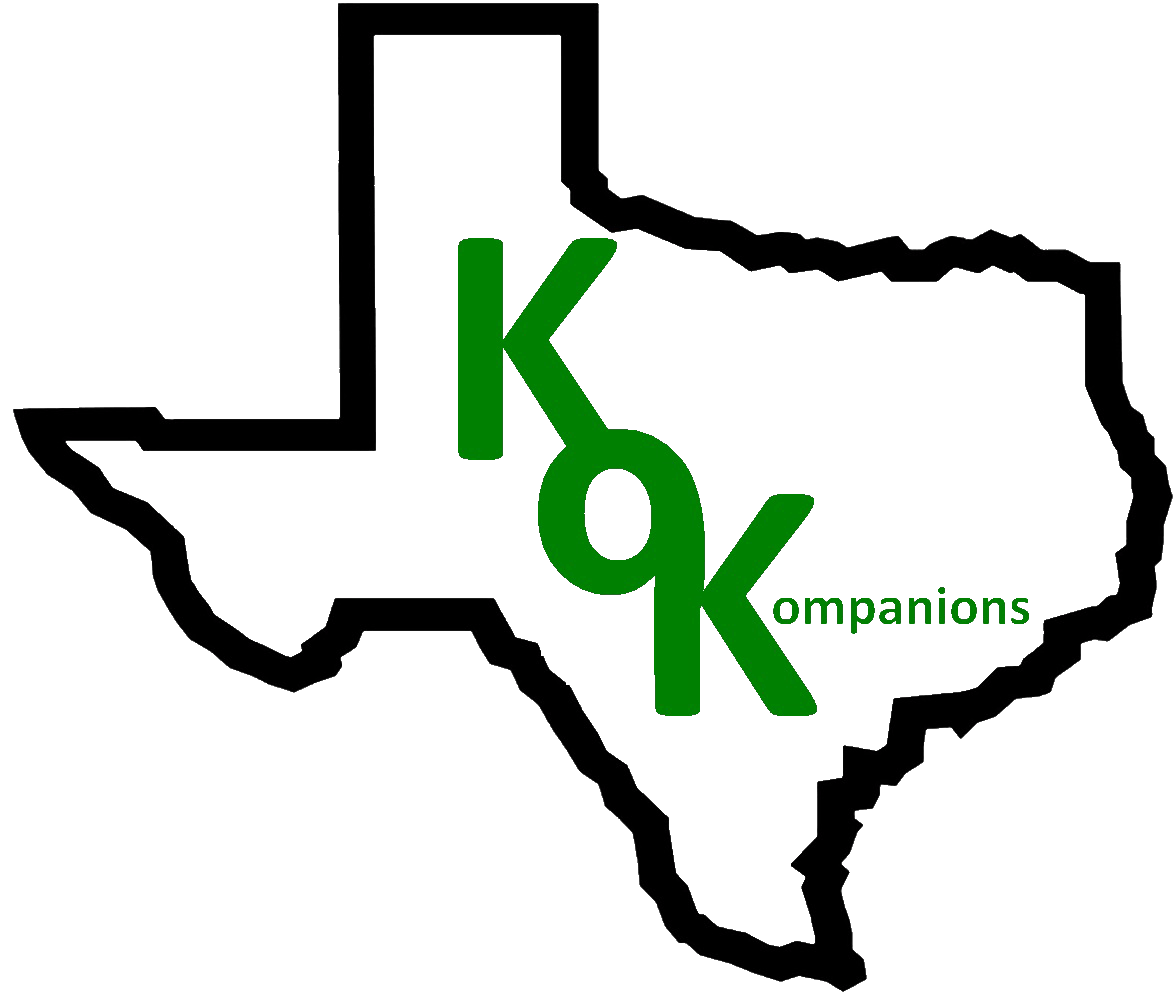 k9kompanions



Quality Beagles
Healthy, Conforming, Loved
Frequently Asked Questions
Why do you raise Beagles?
We really like the breed, we find them as being the perfect balance, not too large, not too small, not to dependent, not to independant. They are just above average on intelligence and don't require much grooming. They are especially friendly with family, including small children and other pets.. They are really just a good companion dog.
What registry will the puppy be?
All our dogs are registered through the AKC. Unlike other registries, the AKC requires registration based on linage, meaning their fathers and mothers must be AKC. Some other registries only require evidence the dog have similar characteristics, which may lead to mixed breading.

What is AKC Limited registration and why do you only offer that?
We are very fortunate to have Beagles from some of the finer kennels in the US. Those breeders are very particular about their lines and require controled breeding of their Beagles. If this a requirement, there is a process, when the pup is 18 months old, where we can establish co-ownership, with the approval of the other breeders.
How do I reserve my puppy?
A deposit of $250.00 must be made before your puppy is reserved. This deposit goes towards the price of the puppy. The remaining balance is expected by the time the puppy is 6 weeks of age. The deposit is non-refundable, however, it is transferable to a future puppy/litter.
How do I pick out my puppy?
We start the selection process when the puppies are 4 weeks of age. You and your family are encouraged to come out to our farm; however, if you're not local we will work with you on picking through photos, videos and personality traits the puppy is already exhibiting.
Are you able to ship puppies?
We are able to ship to most major airports in the 48 Continental United States and Alaska. We are also able to ship internationally and on an individual basis. The cost of shipping is typically $350.00 and includes: a travel crate, a required Vet Health Certificate and all fees associated with fighting your puppy to an airport near you. We also include a collar and leash so you may let them out to go to the restroom on your way home.
How old do the puppies have to be to go to their new home?
Puppies have to be 7 weeks old to be picked up and 8 weeks old to be shipped by air. The reason for this is that it allows the puppies to develop a stronger immune system and have reasonable social skills acquired from the mom and littermates.
Am I able to visit your home and see the puppies and facilities?
We LOVE having visitors out to our home, however, we do have a few rules to ensure the health of the puppies. Puppies must be 4 weeks old before being handled by general public. Until this time, puppies have not developed any resistance to diseases and are not yet strong enough to be handled by multiple people. Additionally, we require that you have not been to any breeding/kennel facility (including pet stores) within 48 hours of visiting our home; this is important as these places are "breeding grounds" for contagious diseases that young puppies are not able to fight off.
What's included with my new puppy?
All of our puppies will have their first vaccinations and be dewormed. We include some information from AKC and what we have found useful over the years on raising a new pup. We also send a your puppy home with a "doggie bag" filled with a starter pack of their current puppy food, so you can transition them to the food of your preference, allowing to switch gradually is best so that there is less of a chance of upsetting the stomach of your puppy.
How big do Beagles get?
A Beagle male will typically range between 20–27 lb and the female will range between 18–25 lb.

Are the pictures on the website yours?
Yes, all the pictures are of Beagles we have raised. A better conforming Beagle is a better looking Beagle.
AKC Beagle...
Beagle Puppies
Beagle Puppy
Champion Beagle
Beagle breeder
Beagle Puppies
Beagle Puppy
Champion Beagle
for sale in Oklahoma
for sale in California
for sale in Louisiana
for sale in Arizona
for sale in Georgia
for sale in New York
for sale in Kansas
for sale in Colorado
Beagle breeders in Texas
Beagle breeders in Oklahoma
Beagle breeders in Colorado
Beagle breeders in Louisiana
Beagle breeders in Arizona
Beagle breeders in Georgia
Beagle breeders in New York
Beagle breeders in Kansas