AKC Beagle
Beagle Puppies
Beagle Puppy
Champion Beagle
Beagle breeder
Beagle Puppies
Beagle Puppy
Champion Beagle
for sale in Oklahoma
for sale in California
for sale in Louisiana
for sale in Arizona
for sale in Georgia
for sale in New York
for sale in Kansas
for sale in Colorado
Beagle breeders in Texas
Beagle breeders in Oklahoma
Beagle breeders in Colorado
Beagle breeders in Louisiana
Beagle breeders in Arizona
Beagle breeders in Georgia
Beagle breeders in New York
Beagle breeders in Kansas
We raise high quality AKC Registered Beagle Puppies
K9Kompanions Beagle Puppies
K9Kompanion - Beagle Puppies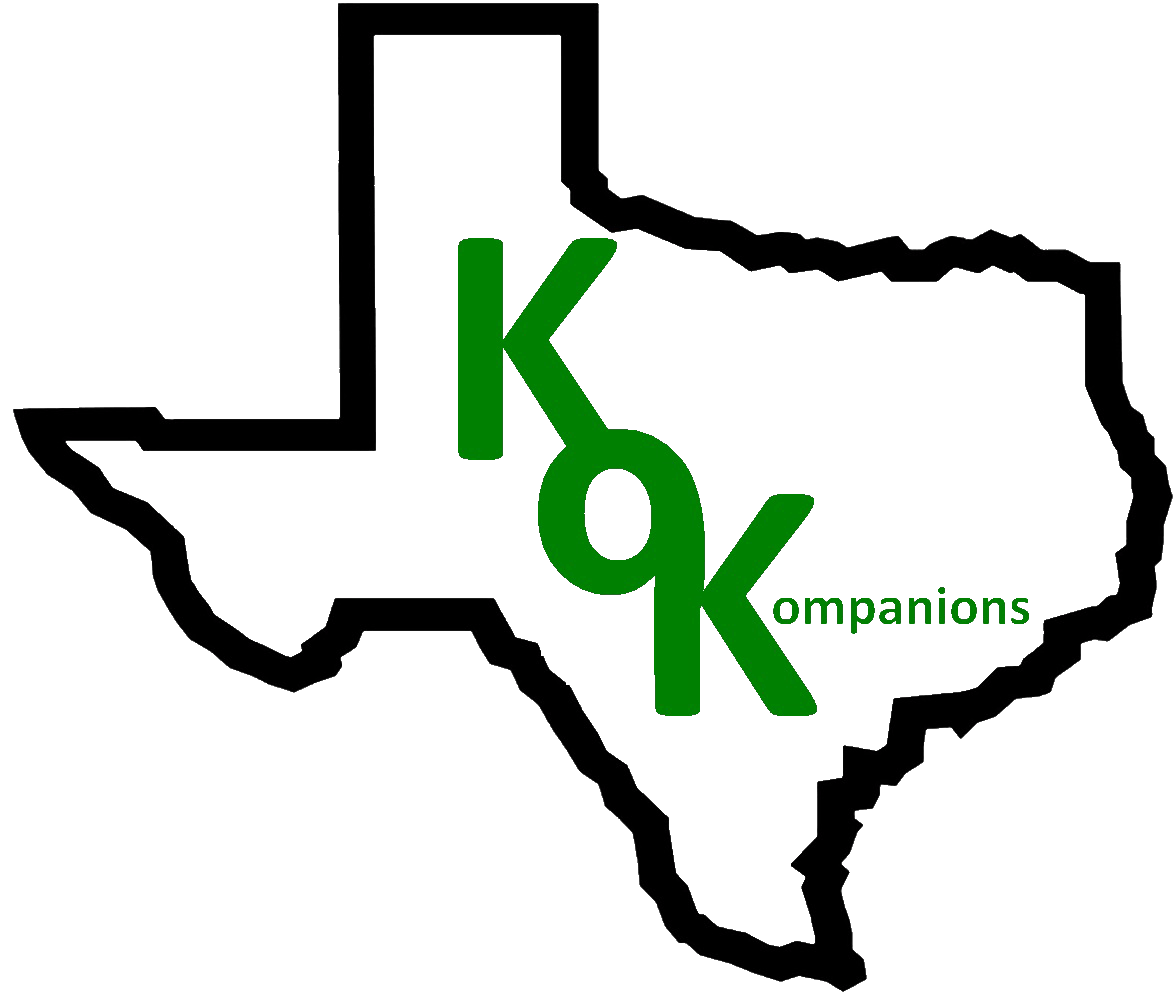 k9kompanions



Quality Beagles
Healthy, Conforming, Loved
Current Litters (All with AKC Limited Registration)
​




Future Litters (Nature allowing)
Any pups we have are placed with families in order of our wait list.


Our wait list is currently about 1-2 months wait.


If you are interested in being on our wait list
please visit our Contact Us page.
​
​
​
Notes:
1) Pups will be available to go to their adoptive homes no sooner than 9 weeks after they are born.
2) Our pups range typically price between $1,500 and $2,500 based on quality of conformation**
3) Our pups typically have at a minimum ~70% or greater AKC Champion in their lineage.



** Conformation is how well the conform to the Beagle Standard.
The better the conformation, the better the looking the Beagle.

4) Click on the following link to understand how our

"

Process

"

works.
​
We actively participate in Conformation Show competitions. We are members of the NBC (National Beagle Club) and SJBC (San Jacinto Beagle Club). We adhere to theirs and the AKC guidelines for health and caring of our Beagles, including genetic tests, which cover over 170 genetic health conditions. We believe Healthy Beagles, with outstanding Pedigrees, Personalities, raised in a loving Environment make for the highest quality companion pet.
​
Note: We have had significant interest in our puppies and offer in order of our wait list.
You can see more information and pictures on the Beagles parents under "Pet Parents". If you are interested in being on our "Wait List" or "Reserving" a pup, please let us know by emailing k9kompanions@hotmail.com.
The way our process works; If you have serious interest in a Beagle from us, you can request to be on our wait list. We communicate directly to the folks on our wait list when litters have been confirmed. Once that litter is delivered we ask for a $400 deposit which will go to the price of the total cost in order of the wait list to hold a pup. If you are not interested in that particular litter, you go back on the waiting list in your original order.
We have a closed breeding program and do not offer breeding rights. We only raise AKC Registered Beagles for show homes and companion pets, offering AKC limited registration.