AKC Beagle
Beagle Puppies
Beagle Puppy
Champion Beagle
Beagle breeder
Beagle Puppies
Beagle Puppy
Champion Beagle
for sale in Oklahoma
for sale in California
for sale in Louisiana
for sale in Arizona
for sale in Georgia
for sale in New York
for sale in Kansas
for sale in Colorado
Beagle breeders in Texas
Beagle breeders in Oklahoma
Beagle breeders in Colorado
Beagle breeders in Louisiana
Beagle breeders in Arizona
Beagle breeders in Georgia
Beagle breeders in New York
Beagle breeders in Kansas
We raise high quality AKC Registered Beagle Puppies
K9Kompanions Beagle Puppies
K9Kompanion - Beagle Puppies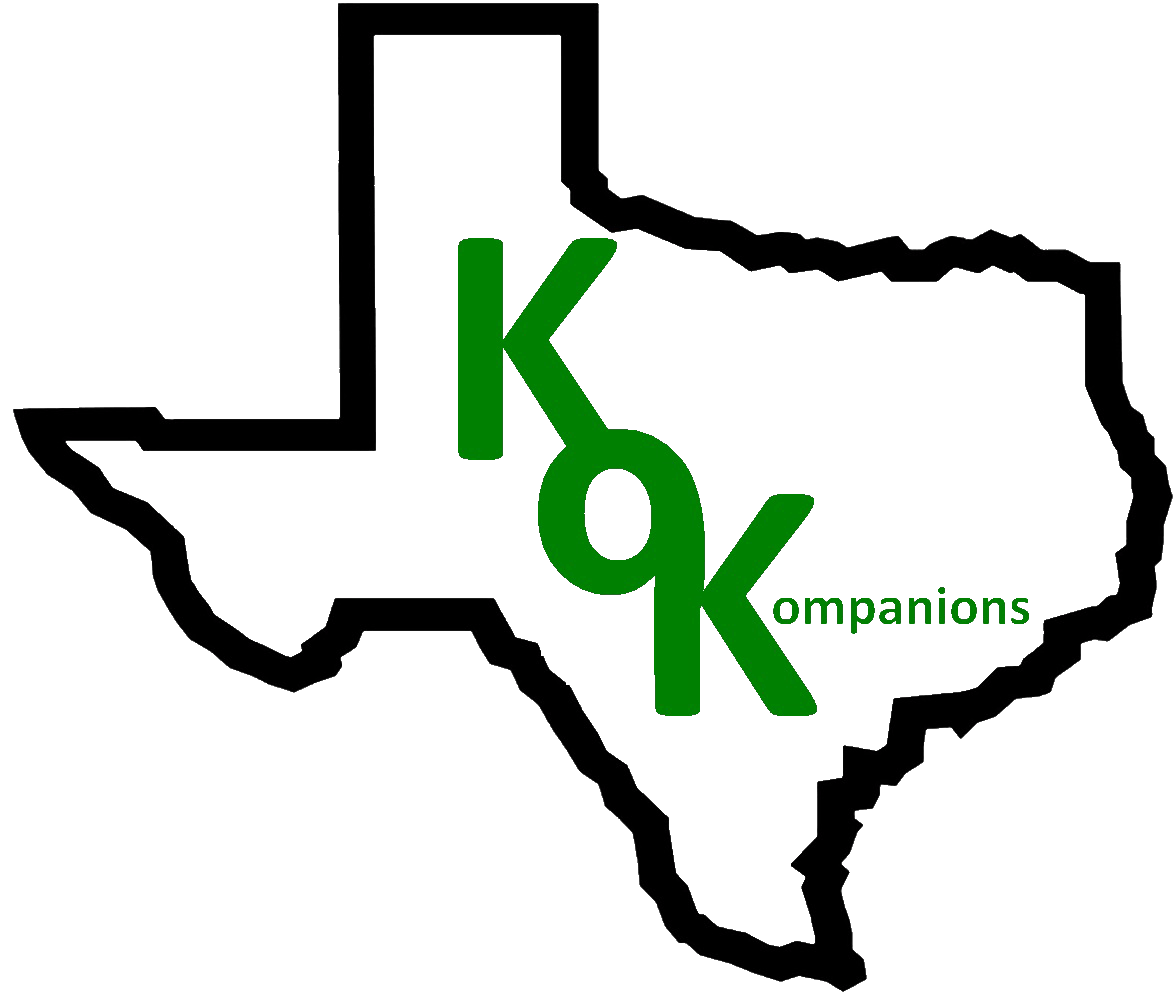 k9kompanions



Quality Beagles
Healthy, Conforming, Loved


If you are interested in being on our Waiting List, we would appreciate your information;


1) We offer selection by date order of wait list, which is currently about 2-4 months
2) Our pups typically range in price between $1,400 and $2,600 depending on quality of conformation.
Conformation is how well they conform to the Beagle Standard.
The better the conformation, the better looking the Beagle.

3) Pups will be available to go to their adoptive homes at 9 weeks after they are born.
4) We do Health testing as recommended by the; AKC (American Kennel Club), NBC (National Beagle Club), SJBC (San Jacinto Beagle Club)
5) Our pups typically have at a minimum ~70% AKC Champion in their lineage.
6) We allow our Beagles to run in packs in spacious securely fenced yards
Note: We have significant interest in our puppies. We offer by our wait list, which is 2-4 month wait.
Address:
Phone Number:
Email:
12000 FM 697, Whitewright, Texas (Visits by appointment only)
(972) 674-9595