Update: 13-Jul-2021



Dennis' health has been worse than usual
and we are struggling with staffing issues

Please know, our communications is not to the
standard we aspire and appreciate your patience and understanding while going through this difficult time.
K9Kompanion - Beagle Puppies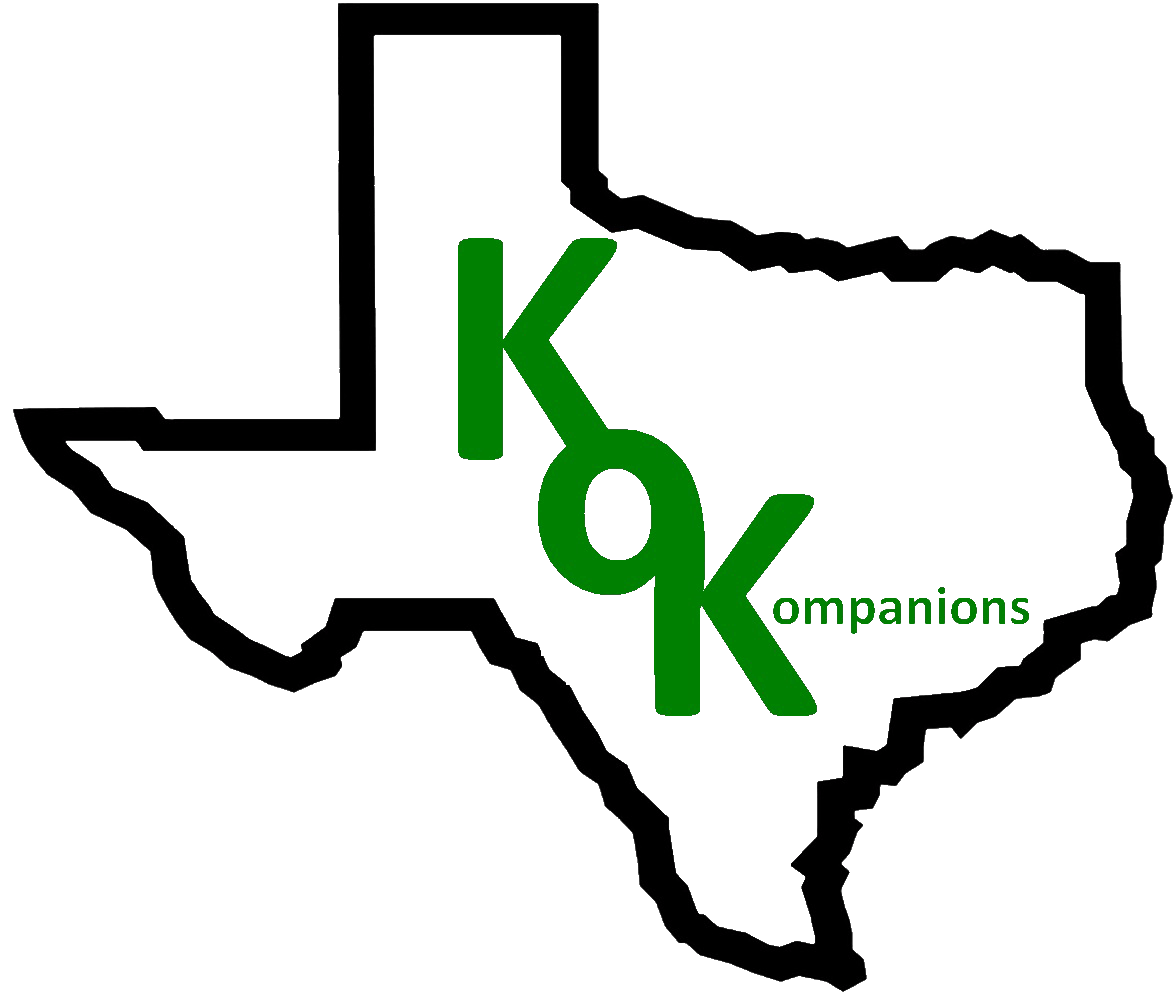 k9kompanions



Quality Beagles
Healthy, Conforming, Loved
AKC Beagle
Beagle Puppies
Beagle Puppy
Champion Beagle
Beagle breeder
Beagle Puppies
Beagle Puppy
Champion Beagle
for sale in Oklahoma
for sale in California
for sale in Louisiana
for sale in Arizona
for sale in Georgia
for sale in New York
for sale in Kansas
for sale in Colorado
Beagle breeders in Texas
Beagle breeders in Oklahoma
Beagle breeders in Colorado
Beagle breeders in Louisiana
Beagle breeders in Arizona
Beagle breeders in Georgia
Beagle breeders in New York
Beagle breeders in Kansas
We raise high quality AKC Registered Beagle Puppies
K9Kompanions Beagle Puppies
AKC Mission
The American Kennel Club is dedicated to upholding the integrity of its Registry, promoting the sport of purebred dogs and breeding for type and function. Founded in 1884, the AKC® and its affiliated organizations advocate for the purebred dog as a family companion, advance canine health and well-being, work to protect the rights of all dog owners and promote responsible dog ownership.
We only raise AKC registered Beagles and provide limited registration for quality pet and show homes.
Health: We are members of the National Beagle Club, which sets the conformation and health standards for Beagles in the US. We follow their guidelines on health and genetic testing. We use the Embark DNA Panel, which tests for over 170 health conditions. We also track all our offspring for any signs of genetic type issues. We are proud members of AKC's "Bred with H.E.A.R.T" program, which requires these health measures, ongoing education, accountability and responsibility. Rest assured you are getting the healthiest Beagle Pup as possible.
Pedigree: All our Beagles are AKC registered. AKC has the highest fidelity of any registry in the US. We actively participate in AKC Conformation Show competitions and have produces many finished champions. Our pups typically have 70% AKC Conformance Champions in their bloodlines, often more. The higher the Conformation/ Championship, the better looking the Beagle.
Temperament: Good temperament starts with genetics, then is shaped at an early age (3 days) till they are 4 months old. Quality solicitation, if missed, can never be reclaimed. Our socialization program is best in class. We offer early neurological stimulation and early scent detection. These make for a better acclimated, well adjusted Beagles when they go to their new homes. We can also perform temperament testing giving additional comfort you are getting the right puppy for your family.
Love and Care: Our Beagles are born, raised and live in our house as a part of our family, keeping Beagles kenneled is against our philosophy of Beagle ownership. Our Beagles run in large yards, most many times larger than in most typical houses, which span across acres. In these yards they live in packs, which helps satisfy their need for social engagement, exercise, and of course the Beagle curiosity. We have a lot of happy Beagles.
​
Beagle Community: Raising Beagles has its responsibility beyond those we raise. We believe it incumbent for us to give back and care for Beagles that are not so fortunate. We actively contribute to the local DFW Beagle Buddies Rescue and AMBRN a National Relief Network. We also participate with the Beagle Freedom Project and have Rescued and Fostered Beagles who did not have a home throughout North Texas.
​
Preservation Breeders. Without Quality Purebred Breeders standing up, the Purebred breeds, including Beagles, they will be a thing of the past. A key area that is attacking our Purebred legacy is "Foreign Puppy Mills". Per the USDA, there are over 1 Million dogs imported in the year from countries like China, Vietnam, South Korea every year... This compromises the fidelity of the Beagle breed and worse, brings in diseases our canines are not familiar. We support actions to eliminate this activity and implore groups to focus on changing the culture of those countries and solve their problems within. We proudly stand up for our Purebred Beagles.
​
Promote, Protect, Educate
Our

Commitment
​
Our guiding principle is best encapsulated in this phrase.
I didn't choose to come into this world, Dennis and Kim made that decision for me. It is their responsibility to ensure I have a loving, caring home for all my life.